At The Whitestone Forum, we believe that every Christian — in every vocation — is called to full-time ministry, and we provide distinctive teaching and tools to equip Christians in every one of their organizations. 
Free Online Equipping for Individuals & Groups!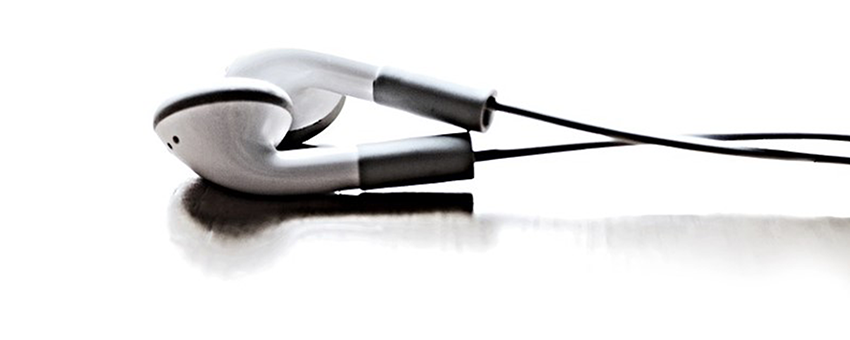 Foundational video teachings for the uncompartmentalized Christian

On-the-go equipping for
knowledge workers

Recent key book recommendations
for the lifelong learner
Want The Whitestone Forum In-Person?
Kevin speaks at select events, conferences, gatherings, and organizations!
Share The Whitestone Forum with your circle!
Spread the word via text, email, and social media with the materials below!
Enter your email below to stay in the loop!
Signing up here will enable you to receive emails with latest news, releases, and more!