Foundational teachings for the uncompartmentalized Christian
Full-length courses condensed into short, jam-packed videos
Great for individual or group study
Watch anytime, anywhere via desktop or mobile
Completely free!
All seminars are free! Click below to get started!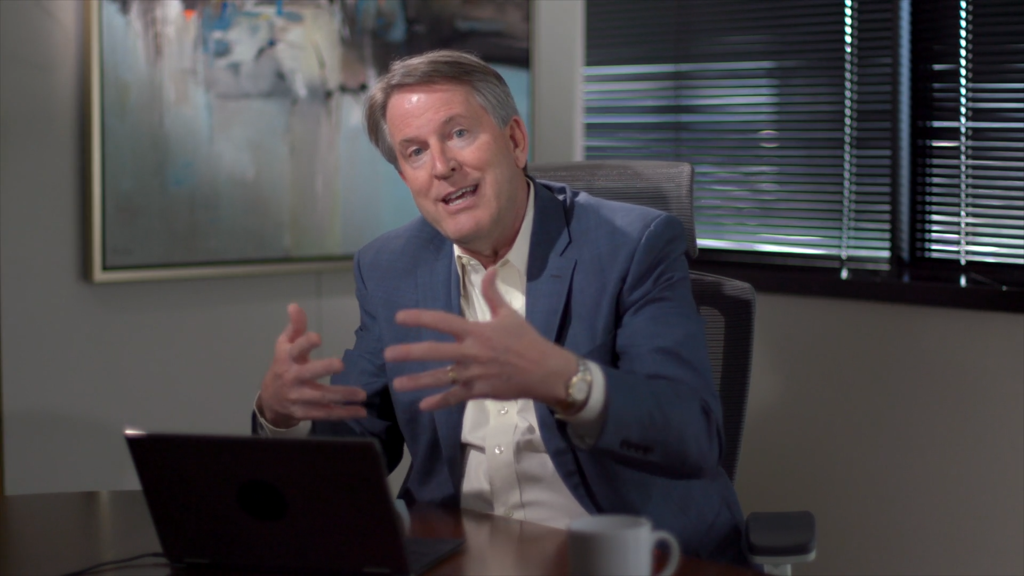 Lasting Greatness is the flagship seminar of The Whitestone Forum. Join us as we learn the principles and truths that we not only enjoy in the Kingdom of God every day but that we can also successfully apply in every one of our organizations!
Includes 19 jam-packed "keys", Application & Action videos, and a Seminar Notepad PDF download!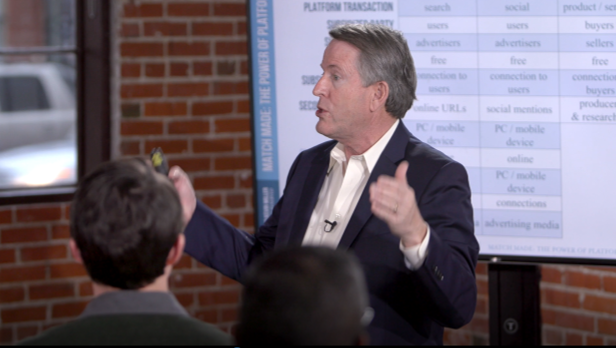 Match Made: The Power of Platforms compares and contrasts the matchmaking "platform" practices of the modern tech giants Google, Facebook, and Amazon. Then the Kingdom of God is revealed to be the extraordinary pioneer and the modern category leader of all platform structures!
Includes five core videos and a Seminar Notepad PDF download!
MORE SEMINARS COMING SOON!
Interested in more topics that captivate seasoned executives and young professionals alike?
Check back to this webpage or sign up here for updates.
Seminar Notepads
Each seminar is accompanied by a notepad PDF for individuals and groups!
Take notes via laptop, tablet, or hard-copy printout!
You can find each printout in the "Introduction" section of each seminar.