On-the-go equipping for knowledge workers

Downloads below include a transcript of each podcast episode, as well as Application & Action questions for individual reflection and group meet-ups!
Tune into Whitestone Podcast on your favorite podcast platform!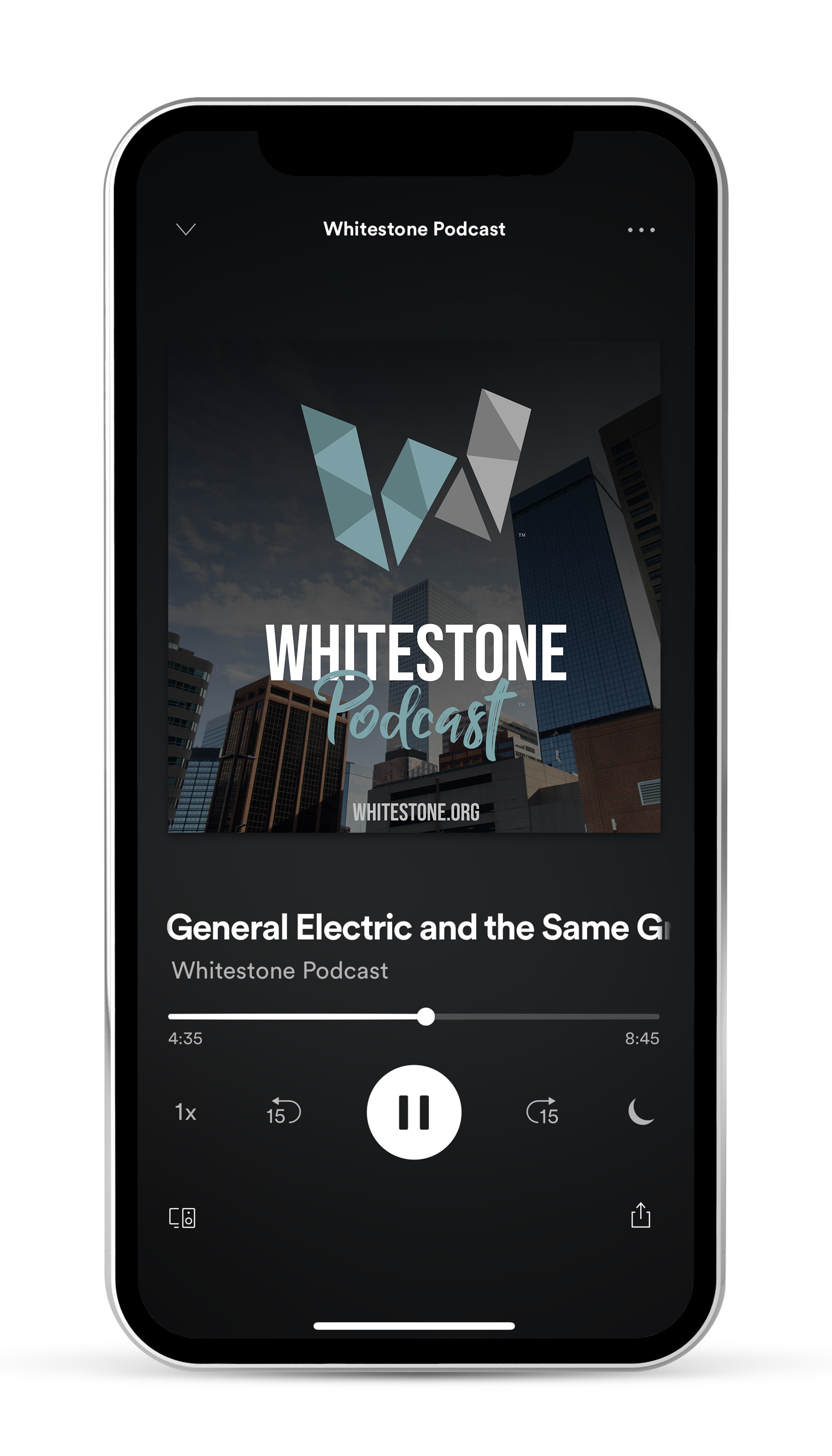 Enter your email below to stay in the loop!
Signing up here will enable you to receive emails with latest news, releases, and more!