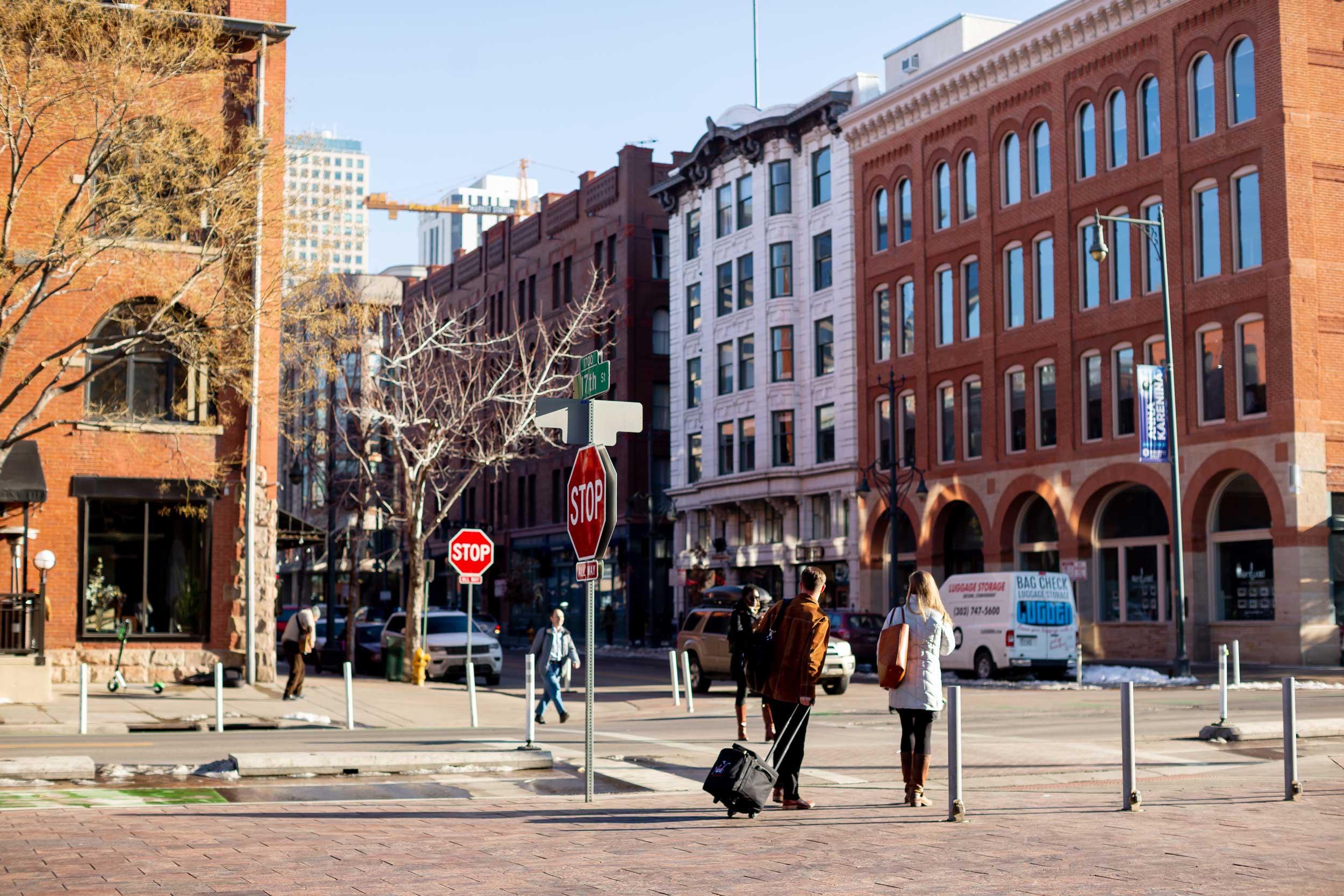 The mission of The Whitestone Forum is to:
Deliver distinctive, relevant, and memorable teaching to equip Christian believers in every vocation to fulfill their personal full-time ministry
Integrate timeless truths from the Bible into highly effective applications in every area of life: business, nonprofits, public policy, family, and more
Exhort all believers to step into God's intended greatness for them, leading to transformative impact in their multiple spheres of influence
Relay amazing truths regarding Jesus Christ and the good news of His Kingdom—to believers, seekers, and skeptics alike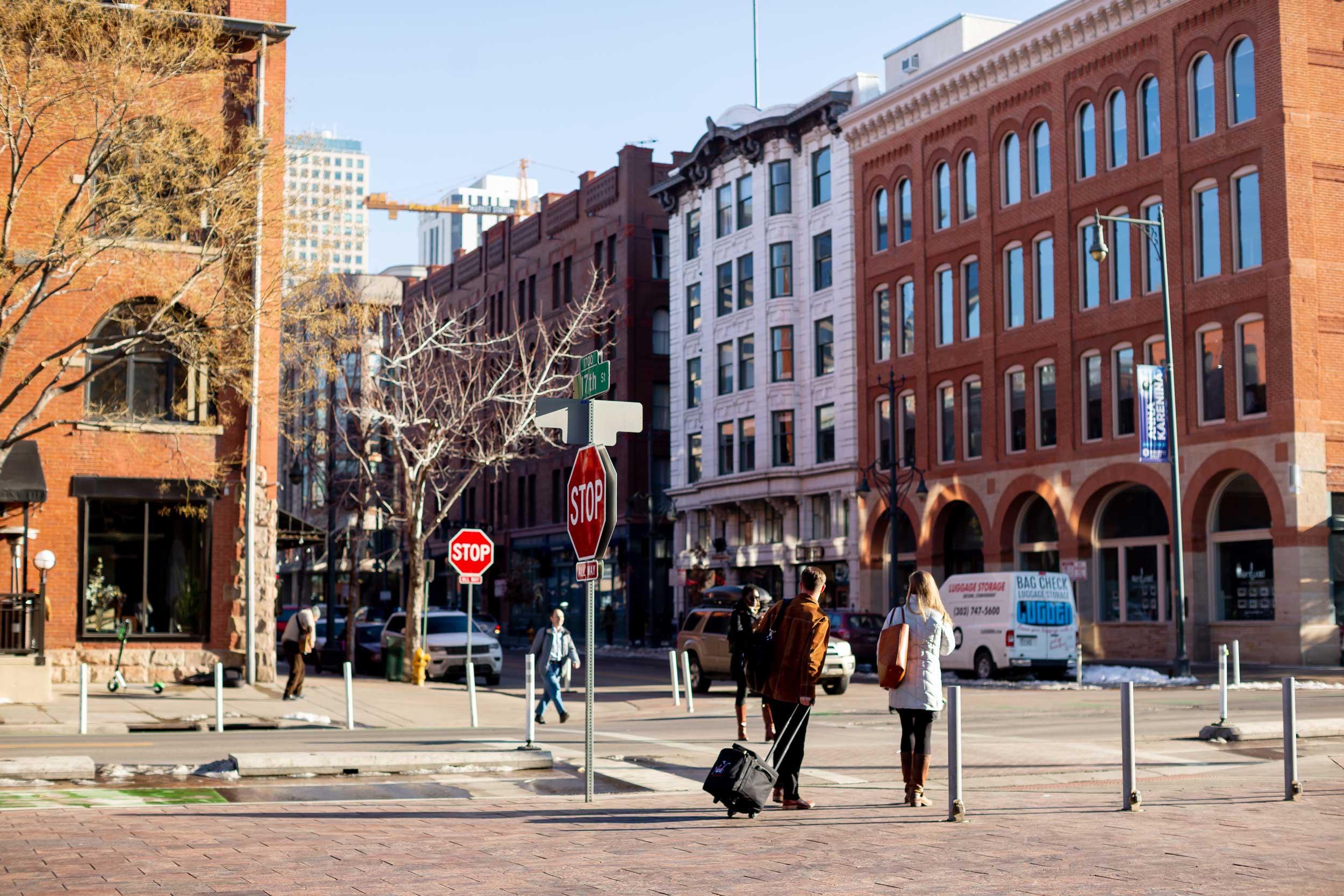 We believe the Bible to be the inspired, the only infallible, authoritative Word of God.
We believe that there is one God, eternally existent in three persons: Father, Son, and Holy Spirit.
We believe in the deity of our Lord Jesus Christ, in His virgin birth, in His sinless life, in His miracles, in His vicarious and atoning death through His shed blood, in His bodily resurrection, in His ascension to the right hand of the Father, and in His personal return in power and glory.
We believe that all have sinned and fallen short of the glory of God and the salvation of lost and sinful people is only by grace through faith, this being the gift of God.
We believe in the present ministry of the Holy Spirit by whose indwelling the Christian is enabled to live a God-directed, spiritually abundant life.
We believe the Church is the body of Christ with a divinely-called ministry. Its purpose is to worship God, proclaim the gospel of the Kingdom of God in both word and deed, go forth and make disciples, and encourage believers to grow in conformity to Christ.
We believe in the resurrection of both the saved and the lost; they that are lost unto the resurrection of eternal separation from God and they that are saved unto the resurrection of eternal life with God.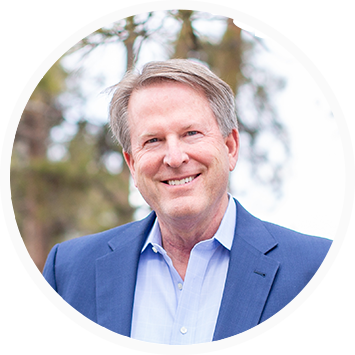 Turnaround Executive | Business School Founding Dean | Tech Entrepreneur | National Radio Broadcaster
For decades, Kevin Miller has taught and equipped talented leaders with timeless, cutting-edge best practices for businesses and nonprofits—best practices that he himself has successfully implemented and modeled.
Miller is the co-founder and President of The Whitestone Forum, a nonprofit focused on Christian education and outreach. He is the lead author and presenter of Whitestone Seminars, Whitestone Reviews, and Whitestone Podcast.
Kevin Miller currently serves as Executive-in-Residence and Distinguished Professor of Business and Leadership for the School of Business and Leadership at Colorado Christian University, where he teaches vital "bookend" business courses—from foundational launch to senior capstone—that distinctively integrate Kingdom principles and practices with key business disciplines.
Kevin Miller is the co-founder of WorkRecords, the market-leading digital platform connecting workers, employers, and workplaces in the labor supply chain. He is the founder and President of venture consulting firm Whitestone Miller, Inc., where he focuses on start-ups and challenging organizational transitions for selected clients and has served both Fortune 500 firms and privately-held companies over the past 25 years.
Miller was the speaker for Crossover Network, a monthly networking and seminar forum serving hundreds of Christian business and nonprofit leaders in Colorado. He also served as author and on-air personality for the radio programs Executive Notebook (broadcast on Colorado/regional Christian network) and Go Beyond (broadcast on leading national Christian network).
In the 1990s, Kevin Miller served first as the founding Dean and then as Distinguished Professor in the School of Business and Leadership at Colorado Christian University. Prior to that, Miller served in key turnaround executive roles for organizations in the insurance, real estate, and higher education sectors. Miller began his career at Ernst & Young in Dallas, Texas, primarily serving Fortune 500 clients in manufacturing, finance, and defense.
Miller served as Board Chair for COMPA/FoodWorks, a ministry for vocational training, life skills development, and food provision in Denver, Colorado. He has served his church homes over the years in various capacities ranging from missions leader to capital campaign steering committee member to orchestra musician to teacher.
Kevin Miller earned undergraduate and graduate degrees at Oklahoma State University. He lives in Colorado with his wife Cathy.
Enter your email below to stay in the loop!
Signing up here will enable you to receive emails with latest news, releases, and more!