Resources for group meet-ups and discussions!
All Whitestone Resources are designed to equip individuals and groups alike.
Of course, there is unique iron-sharpening that can come from group contexts!
The Whitestone Forum does not have officially-endorsed groups. We encourage you to "own your equipping" — convene your own group at work, at home, or at church!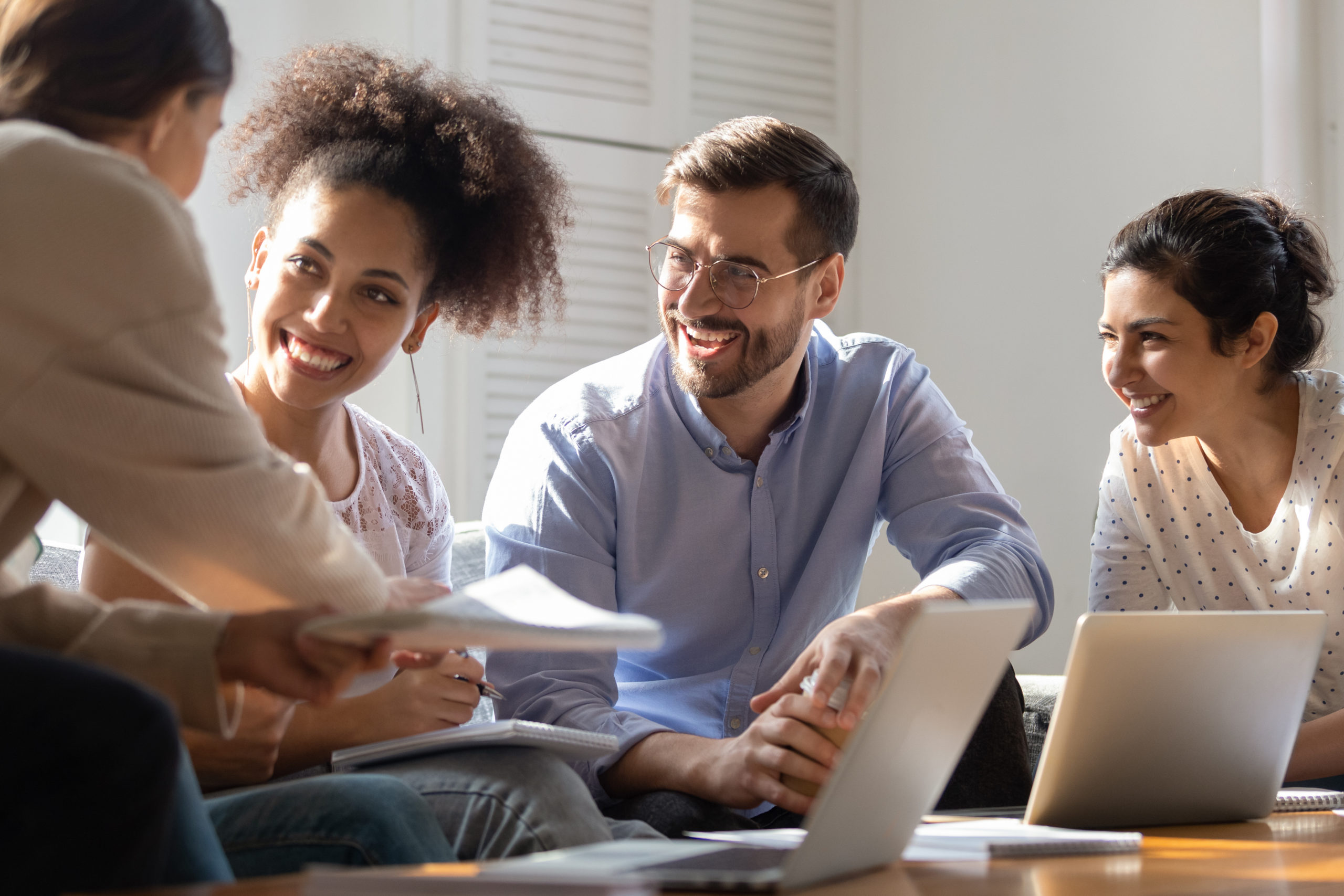 Starting a group is hassle-free with:
Kick-start resources


"Application & Action" printouts for each meet-up

As always, all resources are free!
Get started below!
Start Here: Kick-Start Resources
Printout Resources for Group Meet-ups

Each Seminar is accompanied by a "Seminar Notepad". Take notes via laptop, tablet, or hard-copy printout, and dive deeper with Application & Action questions!

Each download below includes an episode transcript, as well as Application & Action questions for group meet-ups!
| # | Title | Link |
| --- | --- | --- |
| 13 | Boeing and Ethics Dimensions of Cutting-Edge Technology | |
| 12 | A Blockbuster Idea for a Netflix Movie | |
| 11 | Finance #1 – Is Your Use of Debt Good or Bad? | |
| 10 | The Evergreen Target of Being an Elite Knowledge Worker | |
| 9 | The Risks of Mt. Everest vs. Mars Hill | |
| 8 | Feeling Like Adam in Your Economics? | |
| 7 | Why Strong Leaders Devour Book Reviews | |
| 6 | Daniel #1 – Time and Place | |
| 5 | General Electric and Your Same Great Challenge | |
| 4 | Tariffs, the Chicken Tax, and Neighbors | |
| 3 | Uncertainty Creates Epic Opportunities | |
| 2 | Benchmarking to the Uniquely Best for Extraordinary Results | |
| 1 | Full-Time Ministry for Every Christian | |